About us
World best customer support portal
deski helps teams of all sizes get better at delivering effortless customer service experiences.
Our Story
The world's first Conversational Relationship Platform
Deski combines excellent live chat, ticketing and automation that allow us to provide quality.
Mike Lucas. CEO & Founder
deksi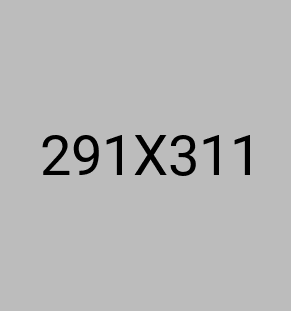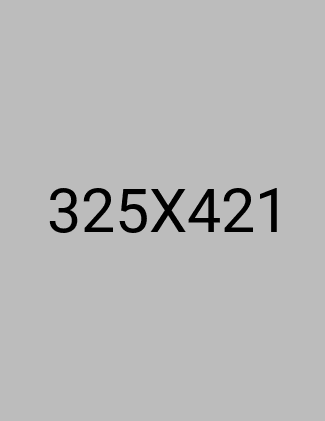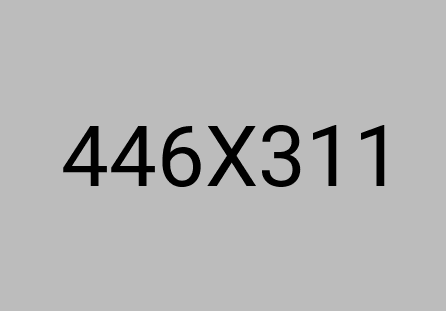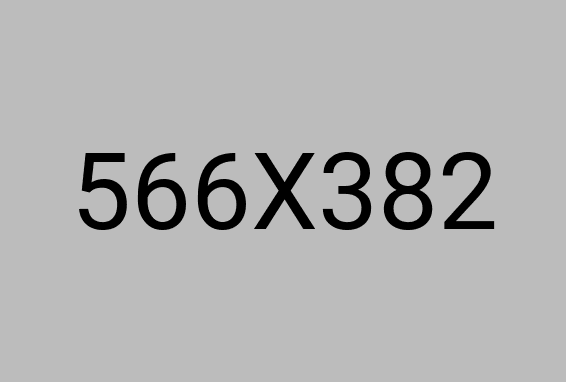 Our Values
We'r driven by our values
Deski stand with friendly interface with lots of features that help our team and csutomer to collbarate easily.
Customer Value
A place to think and track ideas for you and your team
Trusted & Reliable
A home for your team, best practices and thoughts.
Fast Response
Beautiful docs for your APIs, Products, FAQs, & User Guides,
Our Team
Our talented team member waiting to server.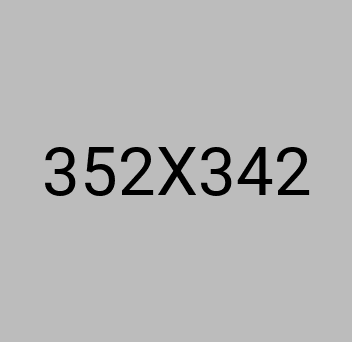 Jhon Du
Senior Product Designer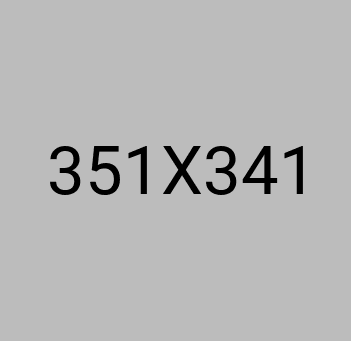 Juan Barber
Co-Founder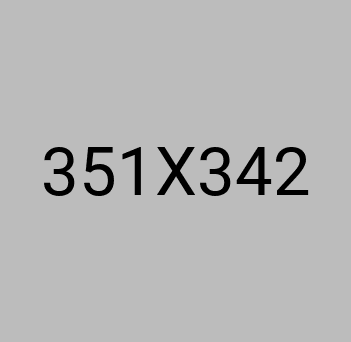 Maud Ellis
Customer management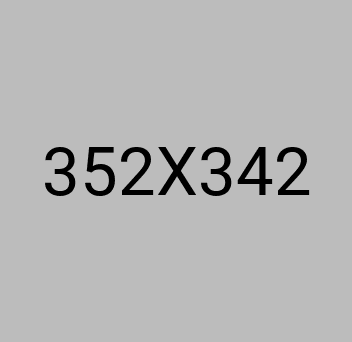 Maud Ellis
Customer management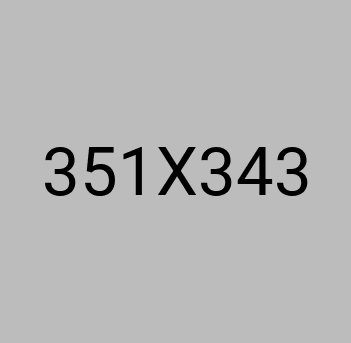 Jhon Du
Senior Product Designer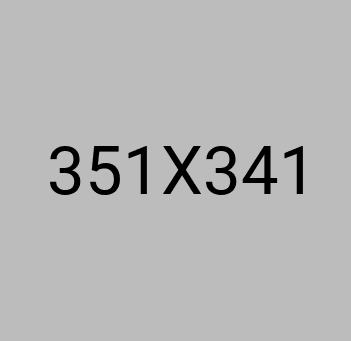 Juan Barber
Co-Founder