Intelligent Analytics with actionable insights
Truly understand how your users interact with your Intelligent Virtual Assistant and discover actionable insights to improve your key ROI metrics & customer experience.
Get Demo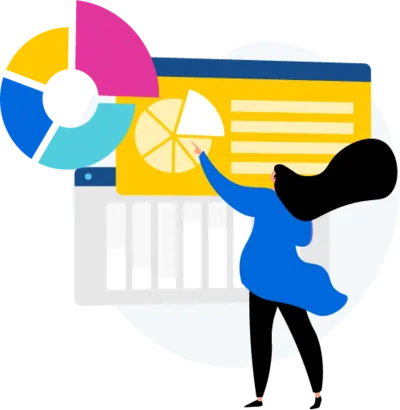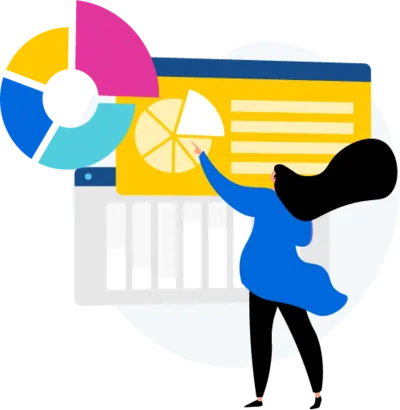 Understand what gets your customers ticking
Understand user behavior by analyzing the most frequently asked questions, reasons behind user drop-offs, which product or service gets more attention, trending user queries, and more.
Learn how Sentiment Analysis Recovery
Get better as you scale with AI Recommendations
AI Recommendations continuously analyses your conversational data to identify areas of improvement after your bot is deployed and provides actionable insights. Save time while enhancing training data and adding new queries. Gain complete visibility on all conversations with AI-driven algorithms instead of error-prone manual analysis
Read more about AI Recommendations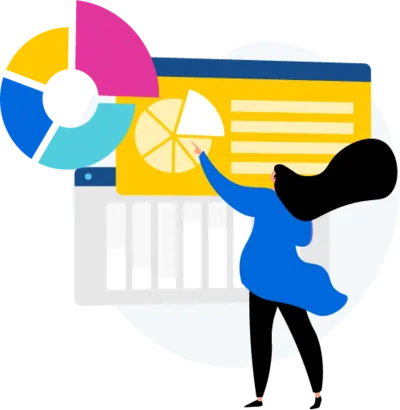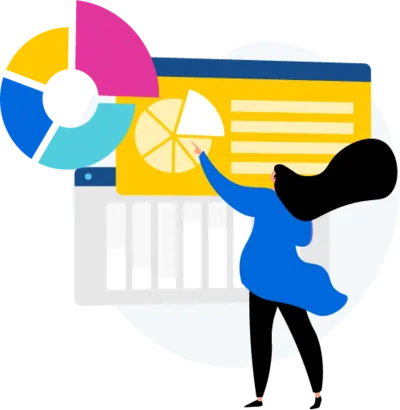 Demystify gaps in bot training to improve performance
As your business evolves, new scenarios and challenges will keep emerging and your bot will need continuous analysis for maintenance and improving performance. Identify Bot Breaks to improve conversation flows by evaluating messages that the bot failed to understand.
Unlock Brand Insights to understand user behaviour
Get deeper insights into how your brand aligns with your user needs, which products they like/dislike, what trends they follow, and a lot more to visualize within your own business intelligence tools.