Work at Sol!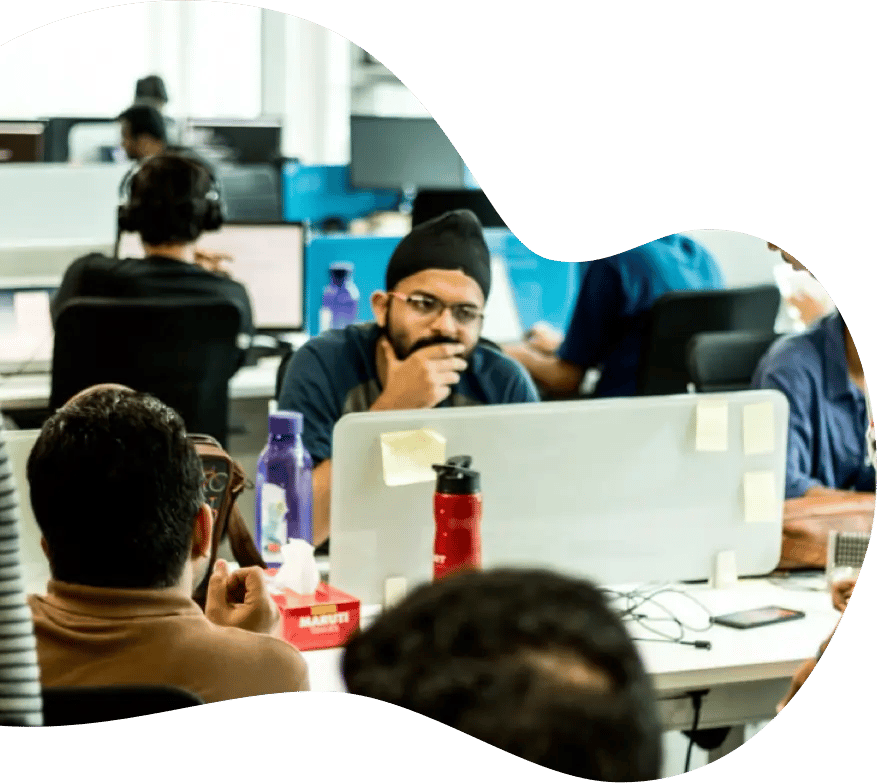 Getting Things Done
Strategize, execute and ship it! Done? Onto the next assignment. Move at breakneck pace.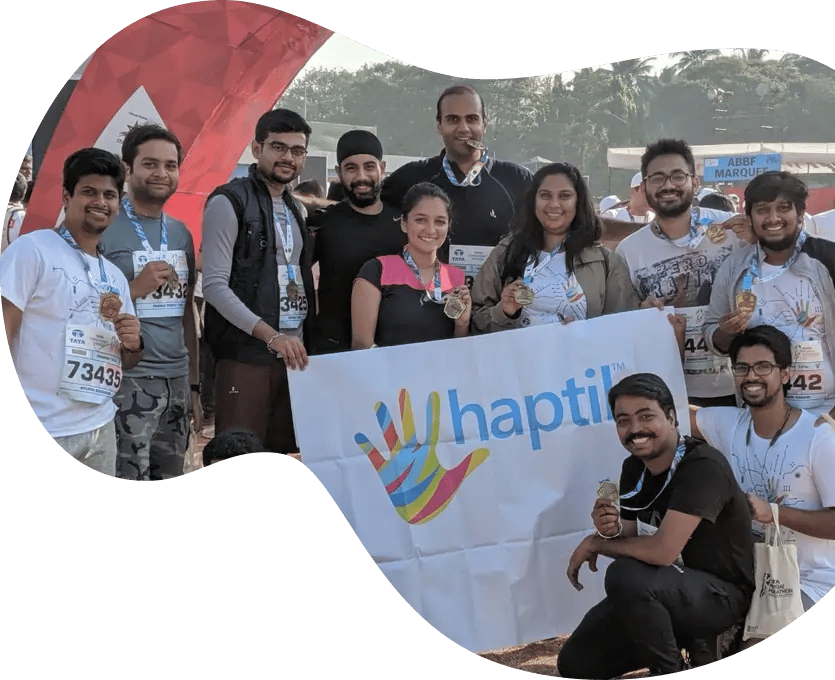 How We Work
Working hard for things that we don't care about is stress, but working hard for something we love is called passion! At Sol we passionately solve problems in order to be able to move faster and don't shy away from breaking things!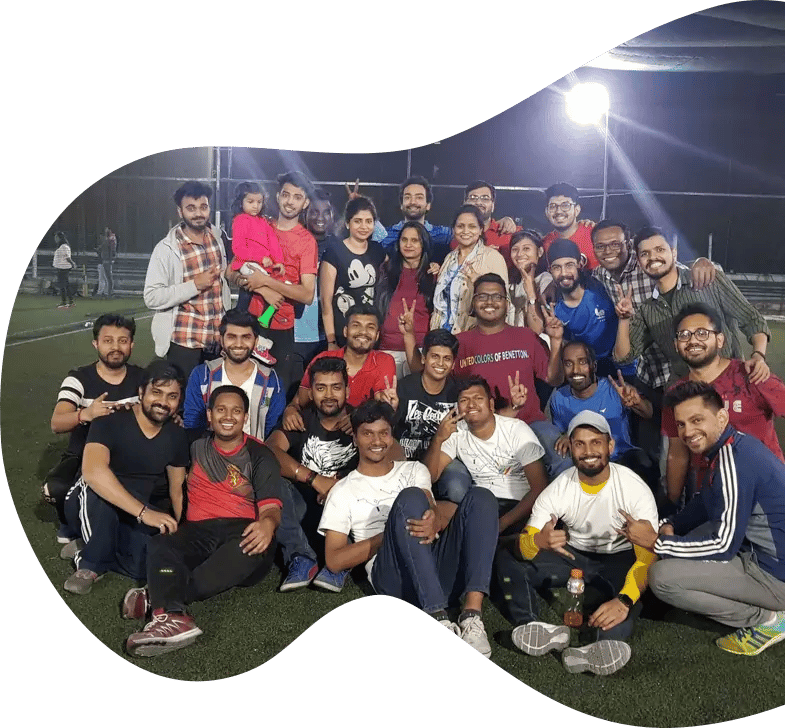 Enjoy Yourself
While we are working hard, it is also important to take breaks to not get too worked up. Stand up and walk away from your work stations, play a game, chat a little and then get back to work with double the energy!