Great Conversations
Make Happy Customers.
Customers have a greater number of choices today - more complex choices, channels, & even touchpoints. We understand how hard it can be to meet customer expectations.
Get Demo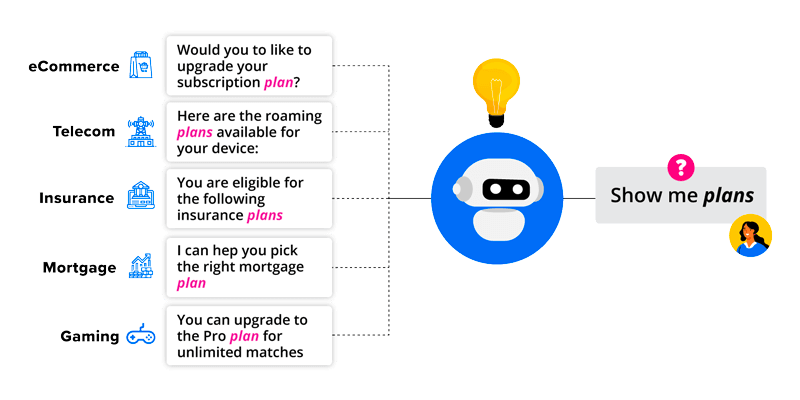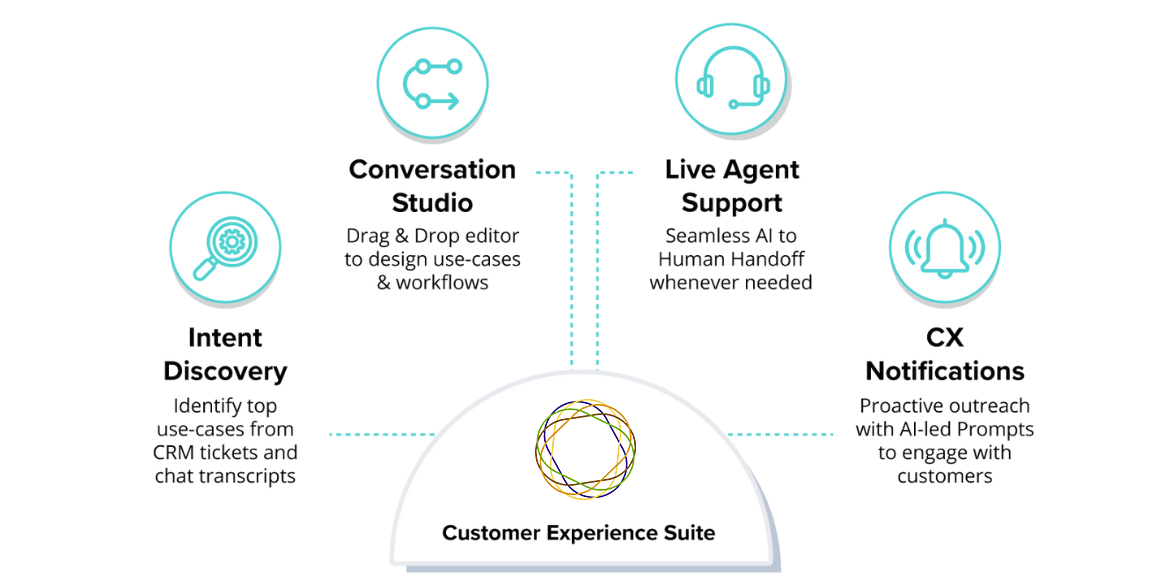 Holistic Customer
Experience Suite
Cater to all your business and customer needs from one single platform optimized at every stage of your Conversational AI journey to drive exponential value in minimum time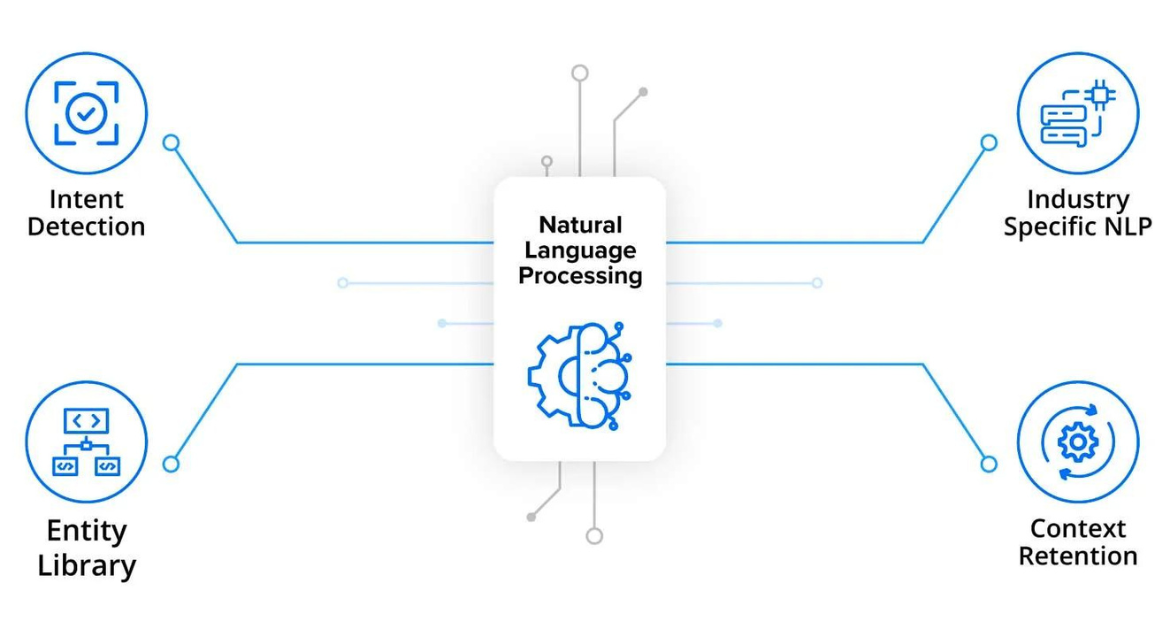 Best-in-class NLU
Sol's proprietary NLU leads the industry with the most human-like conversational experience for your customers. Its tailormade industry-specific NLP, Machine & Deep Learning models ensure maximum accuracy as compared to other NLU engines and reduce bot fails.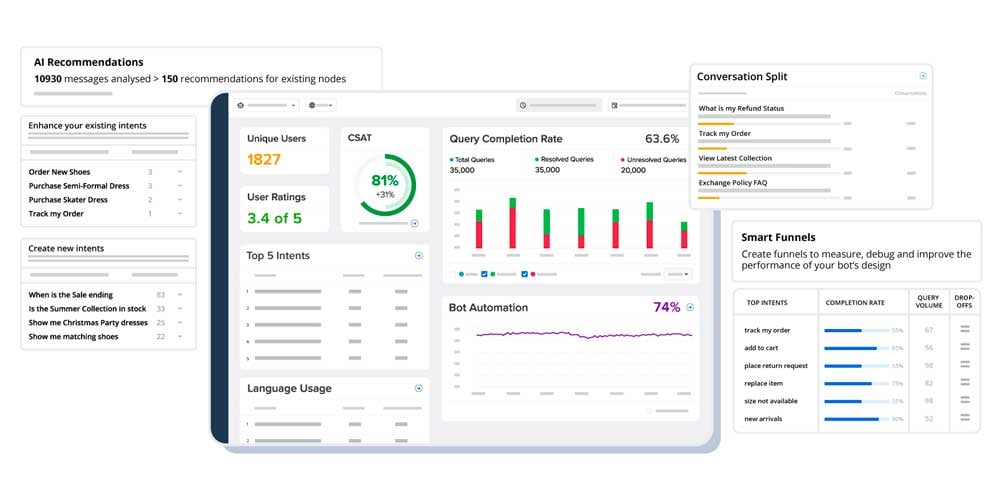 AI-driven Analytics
Uncover business insights by tapping into real-time conversation data with Smart Funnels, AI recommendations, CSAT & NPS.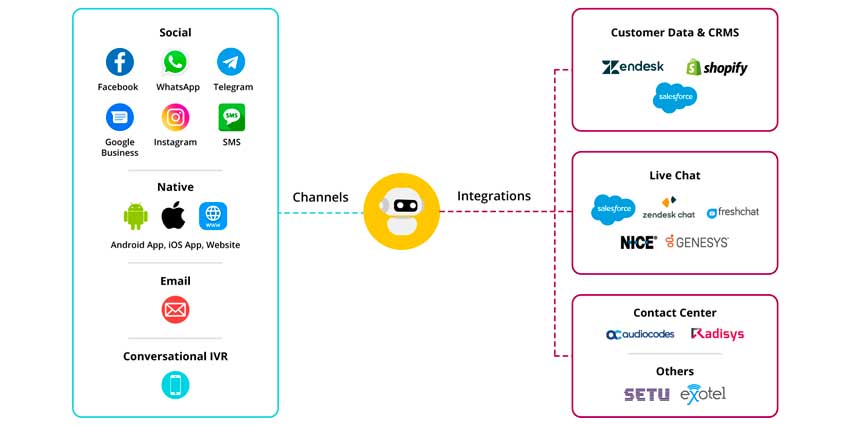 Out-of-the-box
Channels & Integrations
Drive personalized & consistent conversations across channels that your customers use every day. Use powerful out-of-the-box integrations to unify all your customer experience tools together & provide elevated customer experience end-to-end.
Why Customers Win With Sol?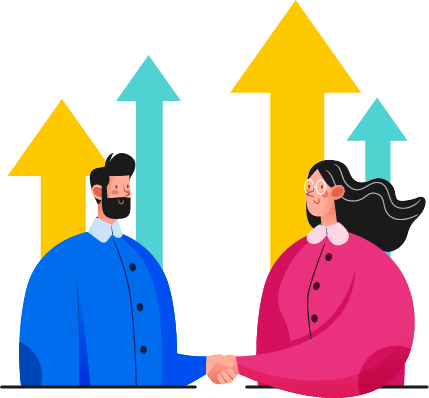 Strategic Partnerships & Scale
Sol is a part of the Jio, Google & Facebook ecosystem & performance that brands like yours trust.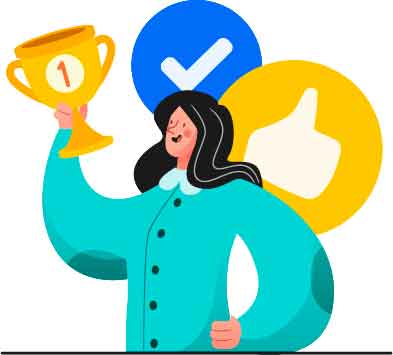 Dedicated Customer Success
Enhance your Conversational AI strategy from Day 1 with a dedicated Customer Success.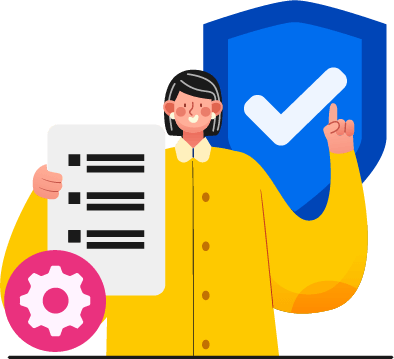 Enterprise-ready
Sol enables Enterprise-grade architecture with 200k CCU and 99.9% uptime.
Your Success is Our Success
While your brand reaps the direct benefits of Customer Experience driven Conversational AI, we solve your business problems to make sure that you have everything you need to achieve maximum ROI and grow faster than ever.

+3m
Duis aute irure dolor reprehen.

30M
Duis aute irure dolor reprehen.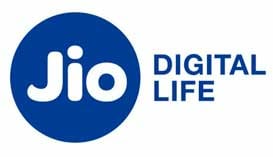 +5 M
Duis aute irure dolor reprehen.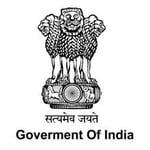 +3M
Duis aute irure dolor reprehen.

7M+
Duis aute irure dolor reprehen.

$40+
Duis aute irure dolor reprehen.